We are dedicated to maintaining quality in homecare.
C S Homecare Service LLC offers 24/7 caregiving to the elderly, disabled, and those in need. Our dedicated team provides top-tier personal assistance, ensuring comfort and quality for every client. Recognized as a leading home health agency, we cater to full-time and specialized private care needs. Experience the best in home healthcare; contact C S Homecare Service LLC today.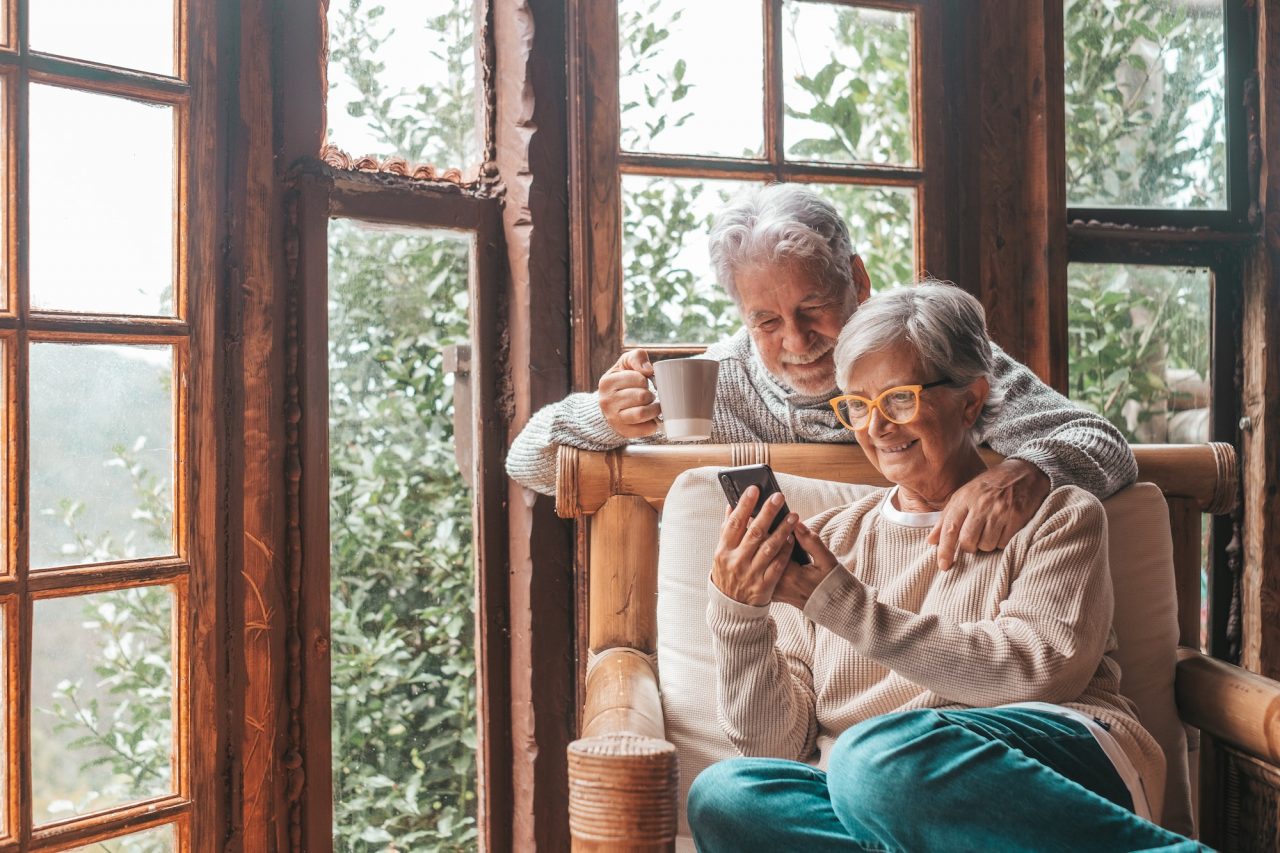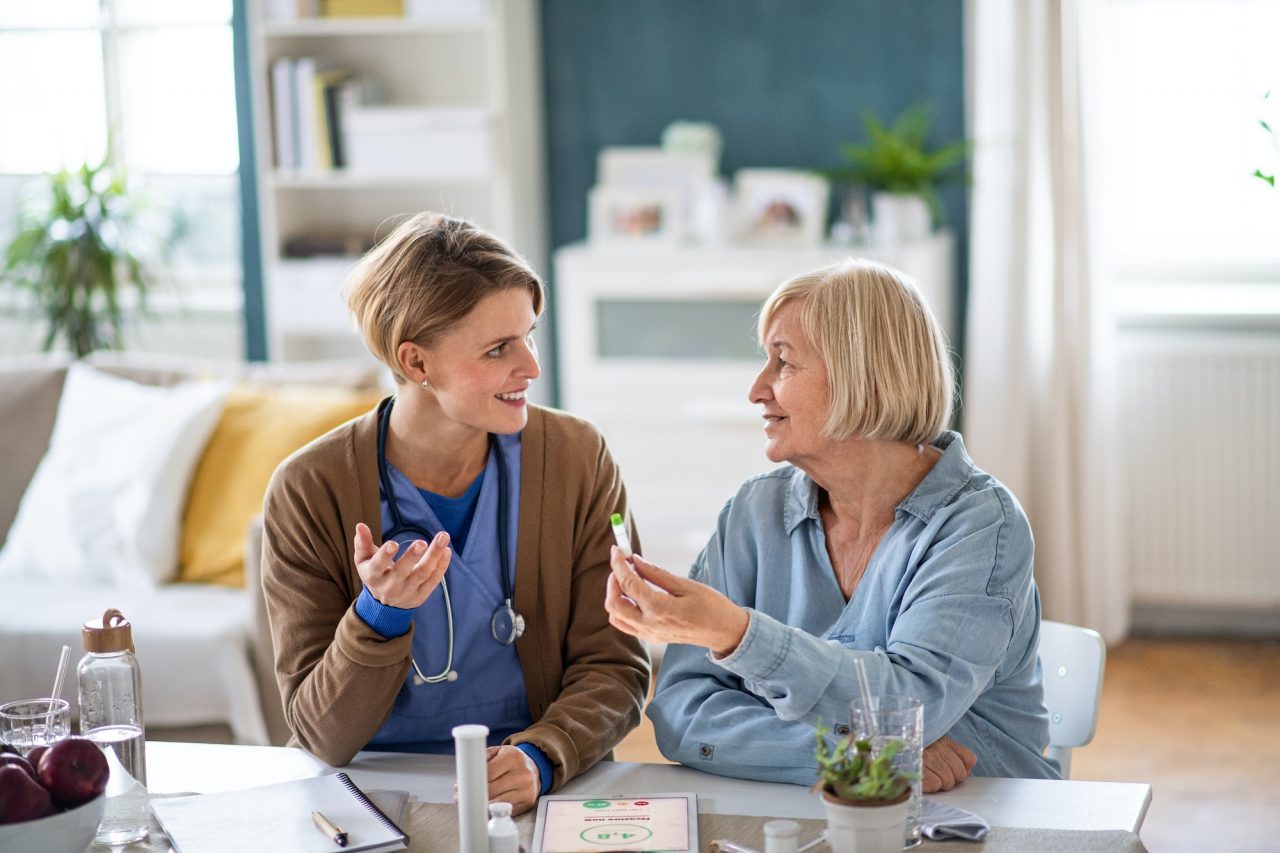 At C S Homecare Service LLC, our mission is to provide quality care to adults and seniors within our community without losing their independence and at the same time maintaining their dignity within the comfort of their homes. Kindness, an open heart, professional care with trust, and a desire to help others are what sets us apart from other agencies. We believe that our clients deserve to be treated with compassion and respect. We aim to provide the highest quality care at home because we believe that our clients and families deserve respect with compassion, excellence, and reliability while being cared for in the comfort of their homes. At C S Homecare Service LLC, our clients are cared for 24 hours a day, 7 days a week by trained, compassionate professionals. We proudly serve in Los Angeles, California and the surrounding areas including Ventura, Orange County, San Bernardino and Riverside.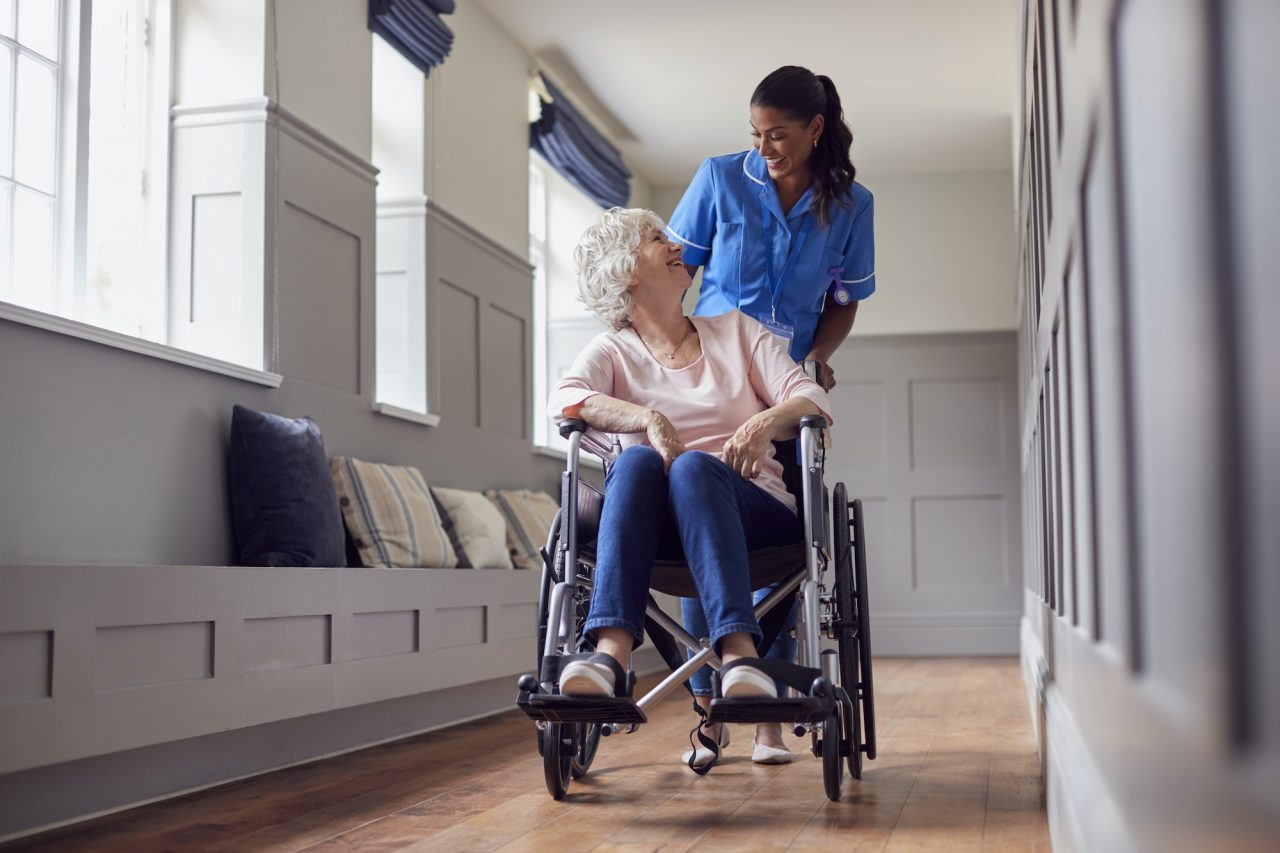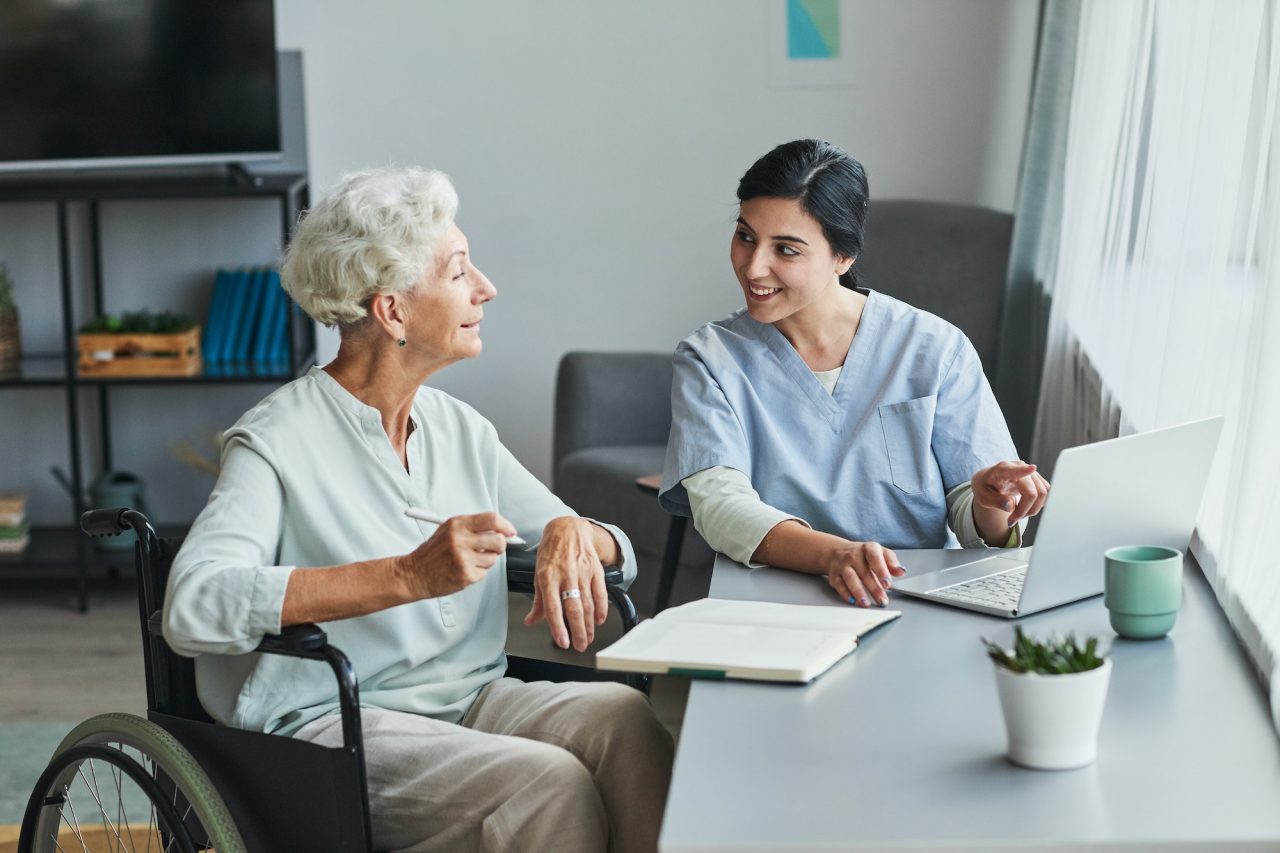 Thank you very much! Collette at C S Homecare is amazing and by far the best help that I've had. I love her services, and I look forward to using C S Homecare again in the future! God Bless
We spread care to provide quality life.
We understand the challenges that come with caring for someone who is sick, injured, disabled, or experiencing age-related issues. That is why we make sure our team of caregivers are fully trained and have your family member's health and well-being always in mind.
Our team will maintain the dignity and privacy of every client while providing superior care. We believe in building lasting relationships between managers, caregivers, and clients so that everyone is heard and valued.
C S Homecare Service LLC is here to help you or your loved one retain independence and reliable care. We would love to answer any of your questions or help you get scheduled for services today. We are here to ensure that you get the resources you need. To learn more contact C S Homecare Service LLC today.