We spread love to make living easy and happy.
We Make the Difference Because you are worth it.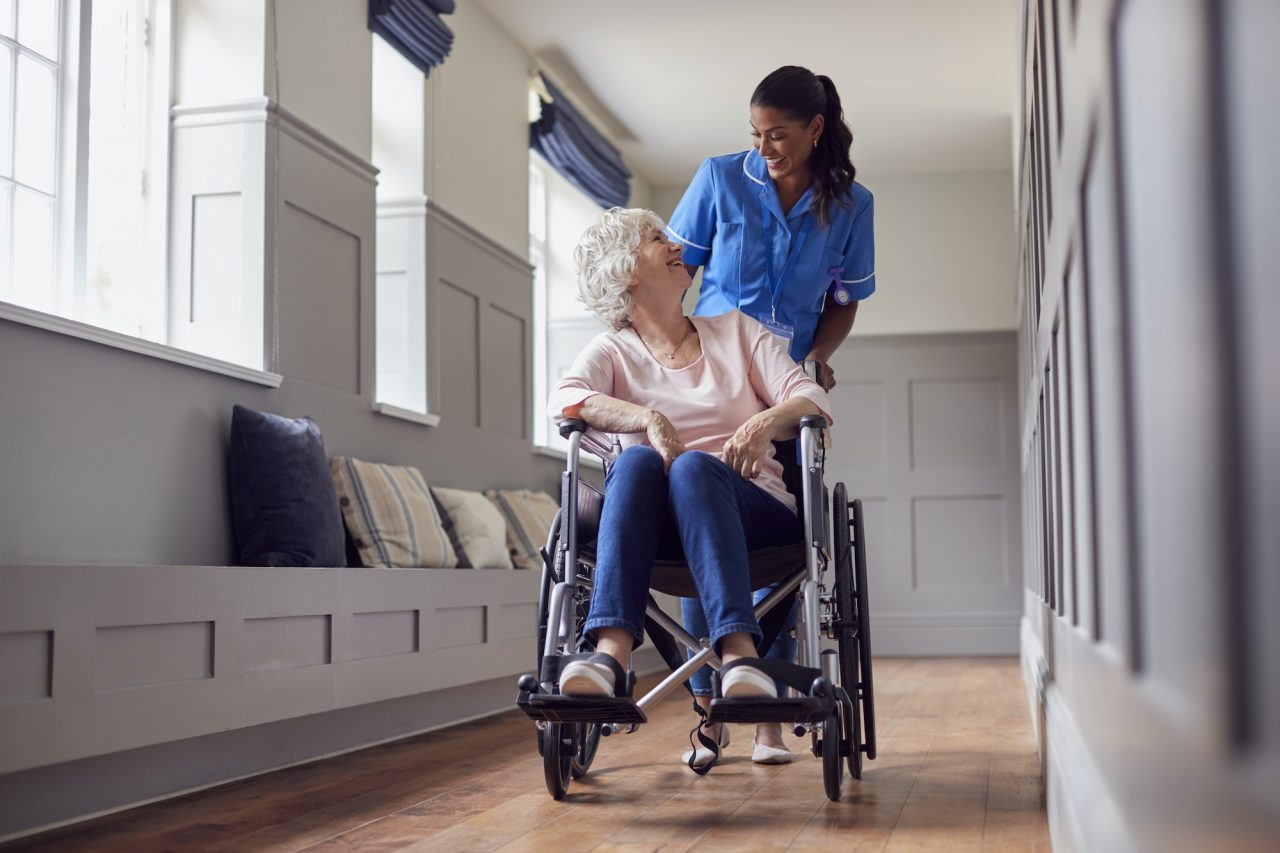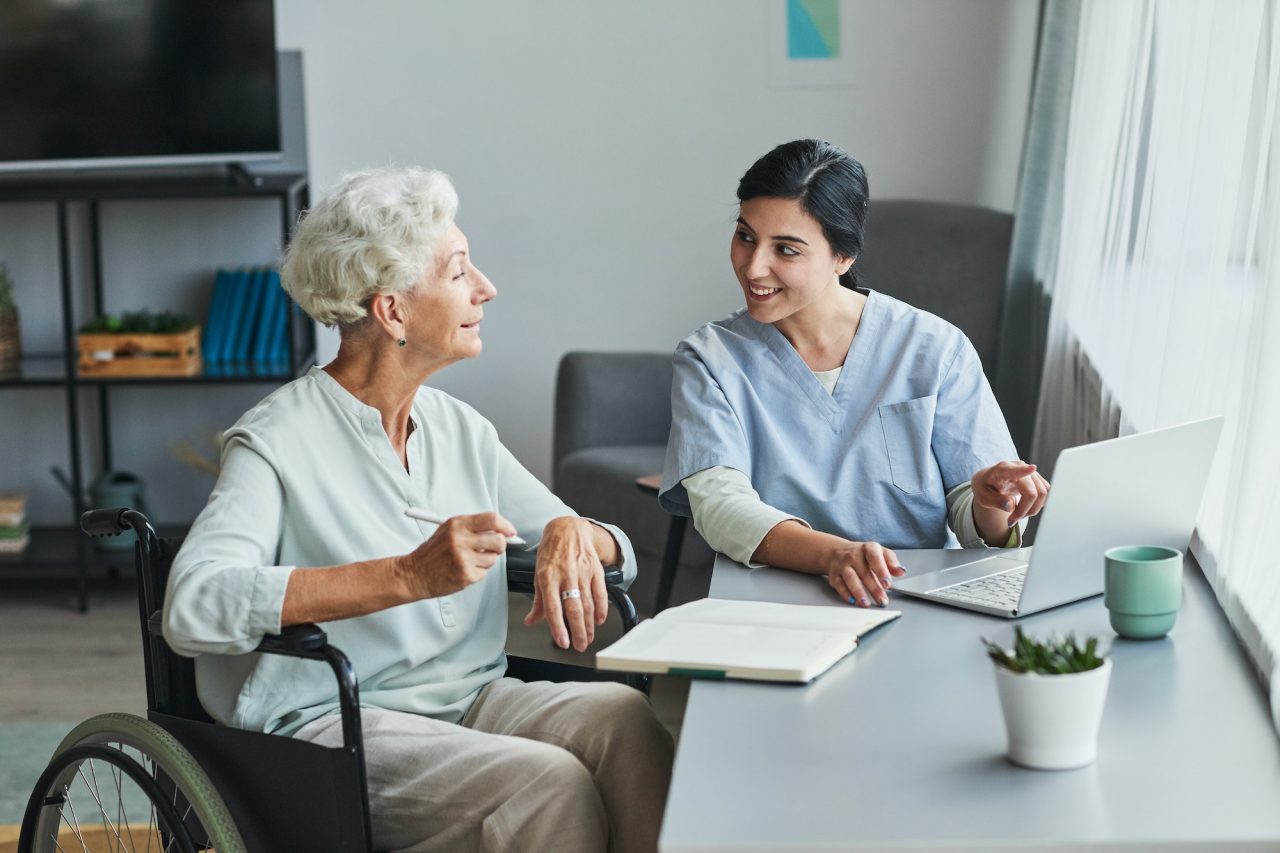 Thank you very much! Collette at C S Homecare is amazing and by far the best help that I've had. I love her services, and I look forward to using C S Homecare again in the future! God Bless
We spread care to provide quality life.
Our team comprises skilled and dedicated professionals, ensuring your loved ones receive top-tier care.