Personal Care in Los Angeles, CA
Personal care gives seniors and other individuals with mobility issues the extra support they need to remain independent for longer in the comfort of their own home. At C S Homecare Service LLC we provide reliable home healthcare for families living in Los Angeles, California and the surrounding areas including Ventura, Orange County, San Bernardino and Riverside. You can rest easy knowing your loved one is being cared for by someone who is trained and fully vetted by our management team. Personal caregivers ensure your family member stays comfortable and secure while getting the care they need.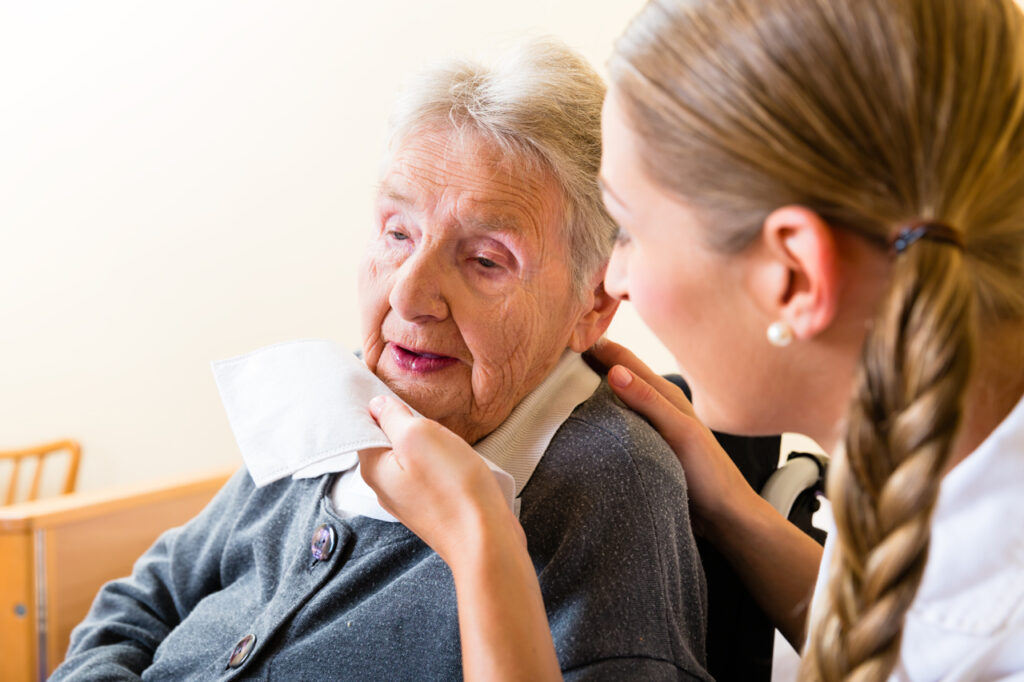 Who Benefits From Personal Care
Seniors living with disabilities or declining health and anyone who requires assistance to complete daily tasks can benefit from personal care. Primary caregivers, including family and close friends, also benefit from having someone else who can help with tasks of daily living. Some of the people who commonly benefit from personal care include:
Individuals with severe mobility or dexterity issues
Seniors who are disabled, injured or recovering from a major surgery
Individuals of any age who experience difficulties completing daily tasks like dressing, eating, or medication management
We can tailor our services to your specific needs and current health status. A case manager will work with your family to determine what services are required. Personal care can include helping clients with the following:
Doctor appointments and errands
Hygiene related tasks like showering, bathing, dressing, shaving, and brushing teeth
Mobility assistance includes helping clients get in and out of bed, vehicles, and chairs
Safety monitoring while walking
Meal planning, prep, serving, cleanup, and assistance with eating when required
Medication reminders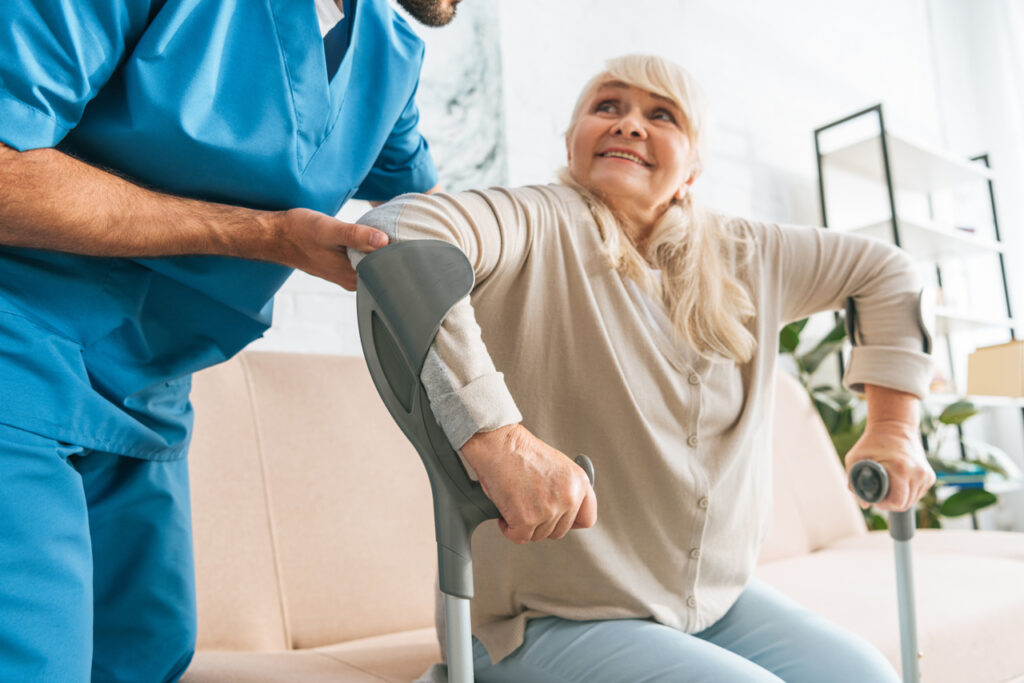 Contact Us to Learn More
The trained staff at C S Homecare Service LLC can give your loved one the dedicated assistance they deserve. We offer personal care services in Los Angeles, California and nearby areas, including Ventura, Orange County, San Bernardino and Riverside. Reach out today to set up an appointment or learn more about C S Homecare Service LLC.
Book Personal Care in Los Angeles, California with C S Homecare Service LLC Today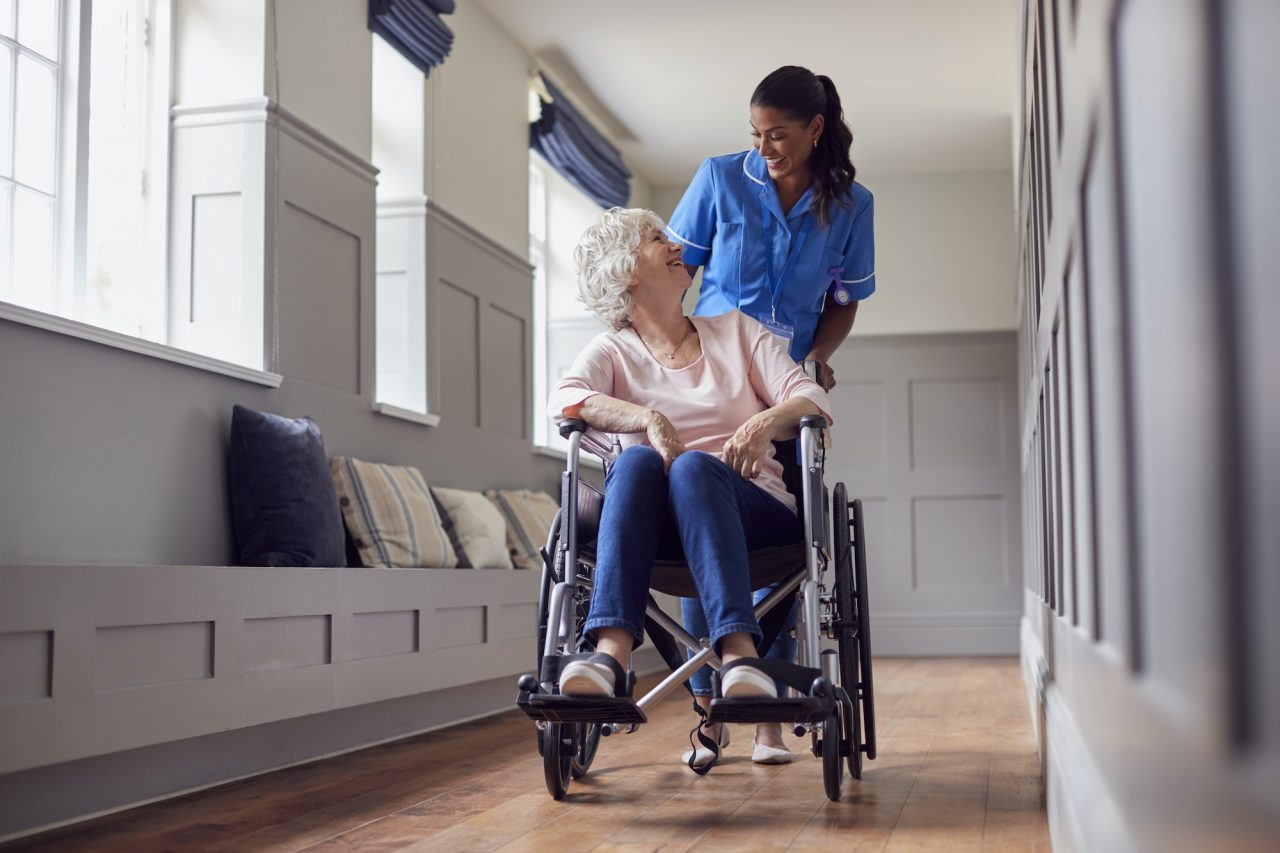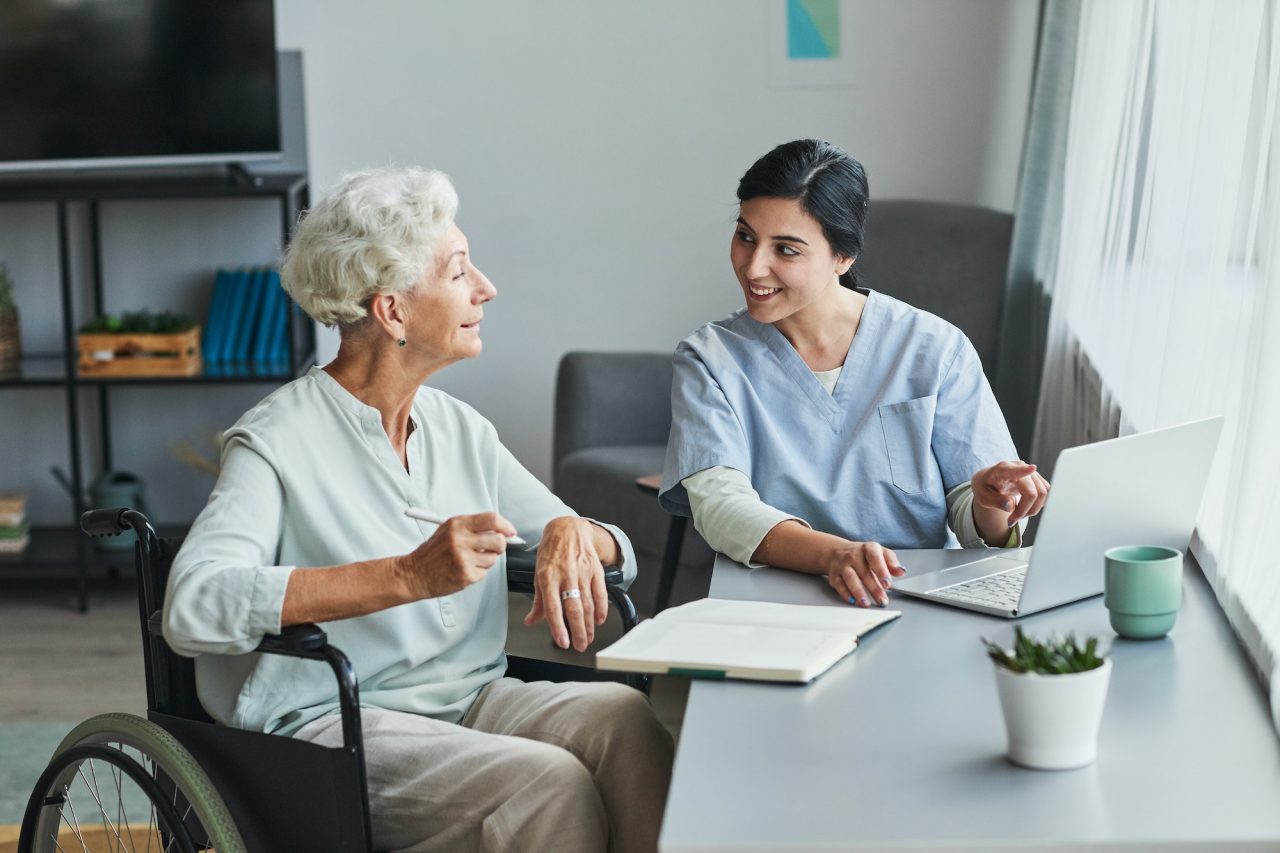 Thank you very much! Collette at C S Homecare is amazing and by far the best help that I've had. I love her services, and I look forward to using C S Homecare again in the future! God Bless
We spread care to provide quality life.
Our team comprises skilled and dedicated professionals, ensuring your loved ones receive top-tier care.