Homemaking Care in Los Angeles, CA
Homemaking care gives you peace of mind by ensuring that all of your loved one's requirements are handled by a professional caregiver. We at C S Homecare Service LLC recognise that aging-related problems and the gradual loss of freedom can create worry in certain seniors, and we aim to give a soothing alternative. Anyone who wishes to stay in their own house without jeopardising their safety should consider homemaking.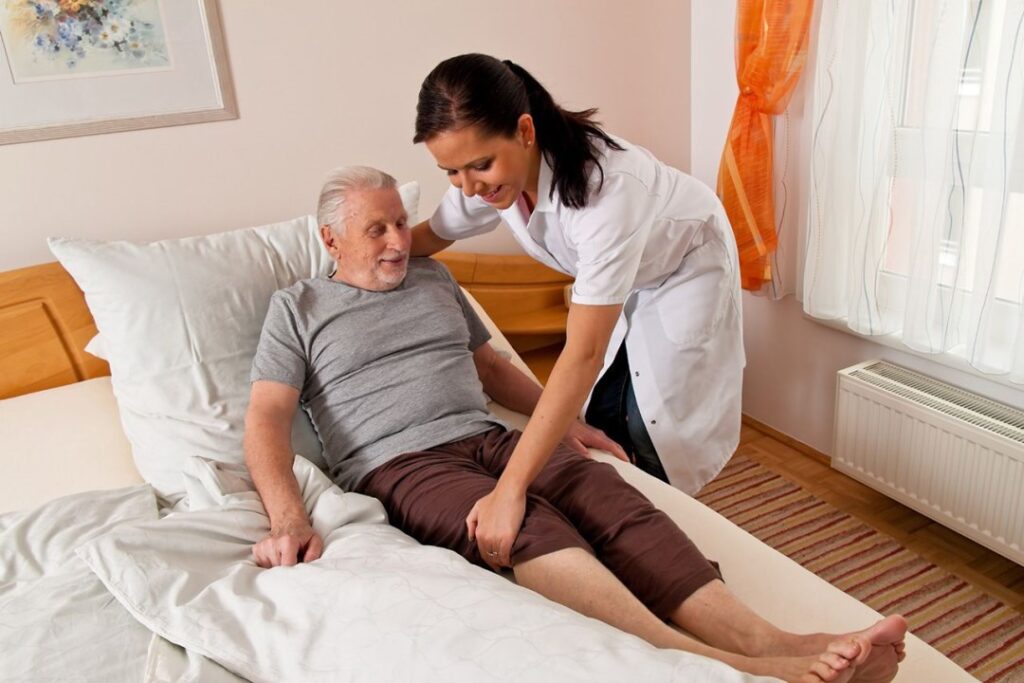 What to Expect From Homemaking Care
Homemaking care can help with almost all aspects of daily life. It includes companionship, assistance with tasks of daily living, and routinely assessing the home for safety and comfort. These caregivers can increase the quality of life and foster greater independence for you or a loved one. We can tailor our services to fit the needs and lifestyle of each client.
A few of the things that a homemaking care worker cannot do are household activities that involve heavy lifting (e.g., shoveling snow from the driveway, etc.) or medical assistance for care that requires special training, such as chronic wound treatment.
Specific Homemaking Services
When you choose to work together with one of our caregivers, you can expect the following homemaking services.
Light cleaning and organizing, including vacuuming, sweeping, taking out the trash, and doing dishes.
Purchasing goods, preparing and serving nutritious meals.
Picking up prescribed medicines and doing errands.
Medication administration and reminders on a frequent basis.
Dressing, bathing, and other personal hygiene chores require assistance.
Provides transportation for certain activities such as doctor's visits, shopping, and social gatherings.
Pet care is limited, such as walking dogs or cleaning cat litter.
Emotional support and companionship.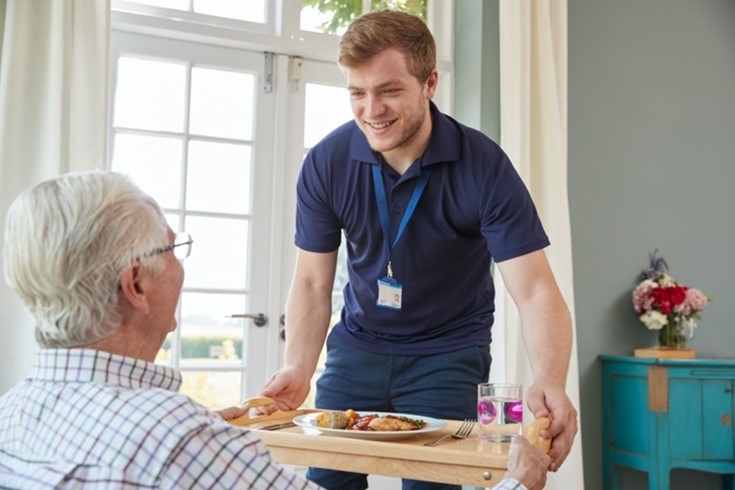 Contact Us Today!
C S Homecare Service LLC caregivers are ready to provide superior service to anyone living in Los Angeles, California, and surrounding areas including Ventura, Orange County, San Bernardino and Riverside. Reach out to us to get more information today or call to set up a schedule for your loved one.
Book Homemaking Care in Los Angeles, California with C S Homecare Service LLC Today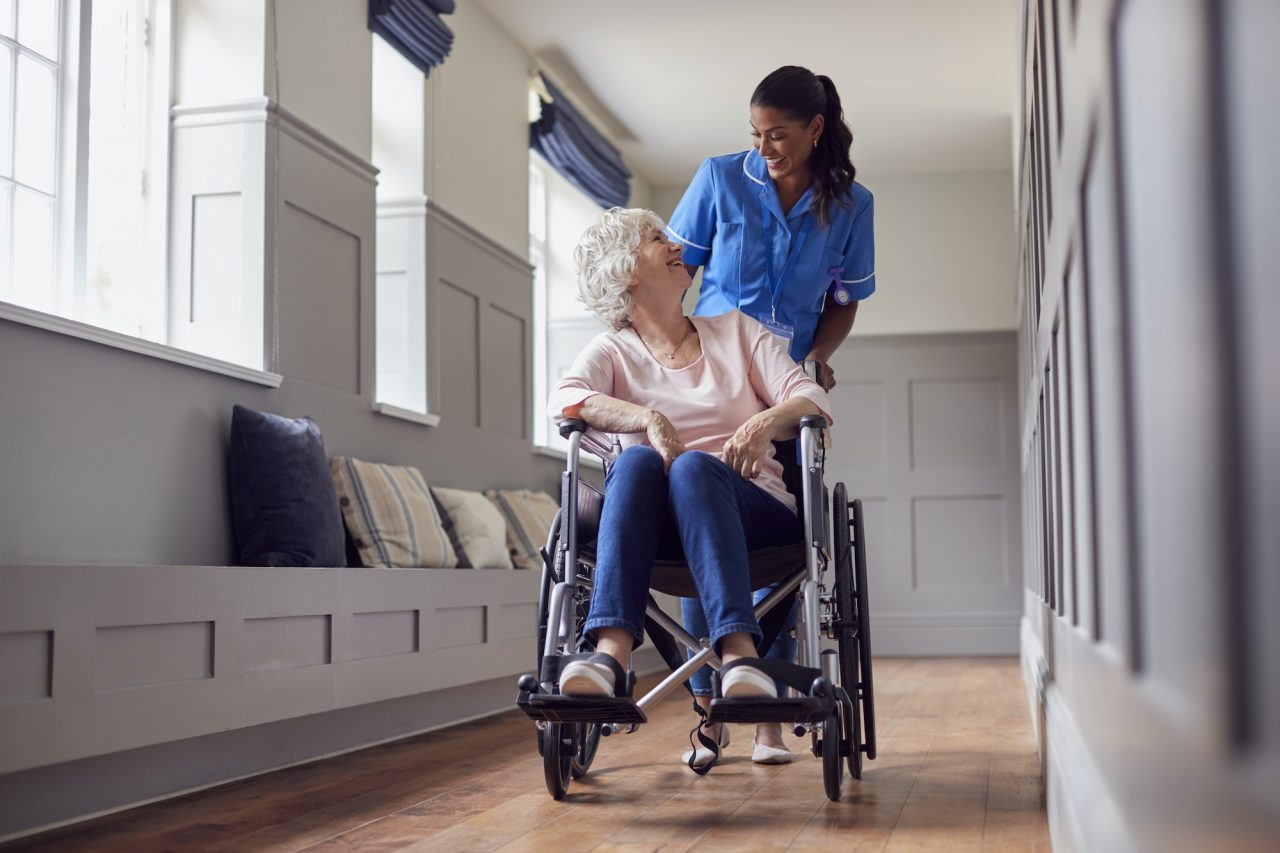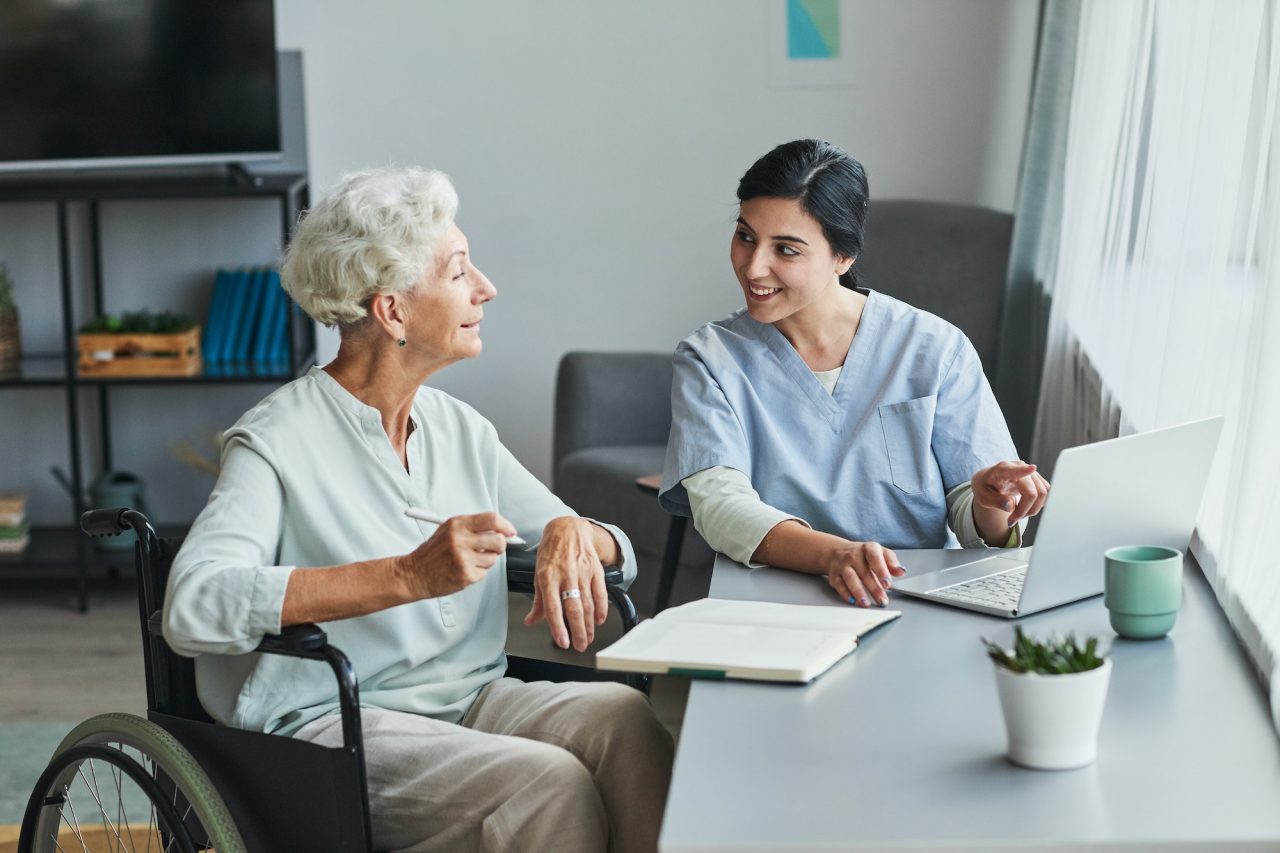 Thank you very much! Collette at C S Homecare is amazing and by far the best help that I've had. I love her services, and I look forward to using C S Homecare again in the future! God Bless
We spread care to provide quality life.
Our team comprises skilled and dedicated professionals, ensuring your loved ones receive top-tier care.