Dementia & Alzheimer's Care in Los Angeles
At C S Homecare Service, we understand the intricacies of providing specialized care for individuals with Dementia and Alzheimer's.
Located in the heart of Los Angeles at 3415 S Sepulveda Blvd, we are committed to delivering 24/7 home caregiver service tailored to address the unique needs of your loved ones.
Our team of seasoned caregivers offers essential medical support and emotional and social assistance, ensuring your family member feels valued, comfortable, and at home.
Benefits of Our Dementia & Alzheimers Care Services
Specialized Care

: Our team is trained to address the unique challenges posed by Dementia and Alzheimer's patients, ensuring they receive the care they deserve.

24/7 Assistance

: Our dedicated caregivers are ready to assist no matter the hour, providing peace of mind to families.

Personalized Approach

: Every individual is unique; hence, our services are customized to fit the personal requirements and preferences of your loved ones.

In the Comfort of Home

: Research indicates that familiar environments can be soothing to Dementia and Alzheimer's patients. Our services ensure they can remain in their home, surrounded by cherished memories.

Safety First

: With our constant supervision and well-equipped staff, we prioritize the security of your loved ones above all.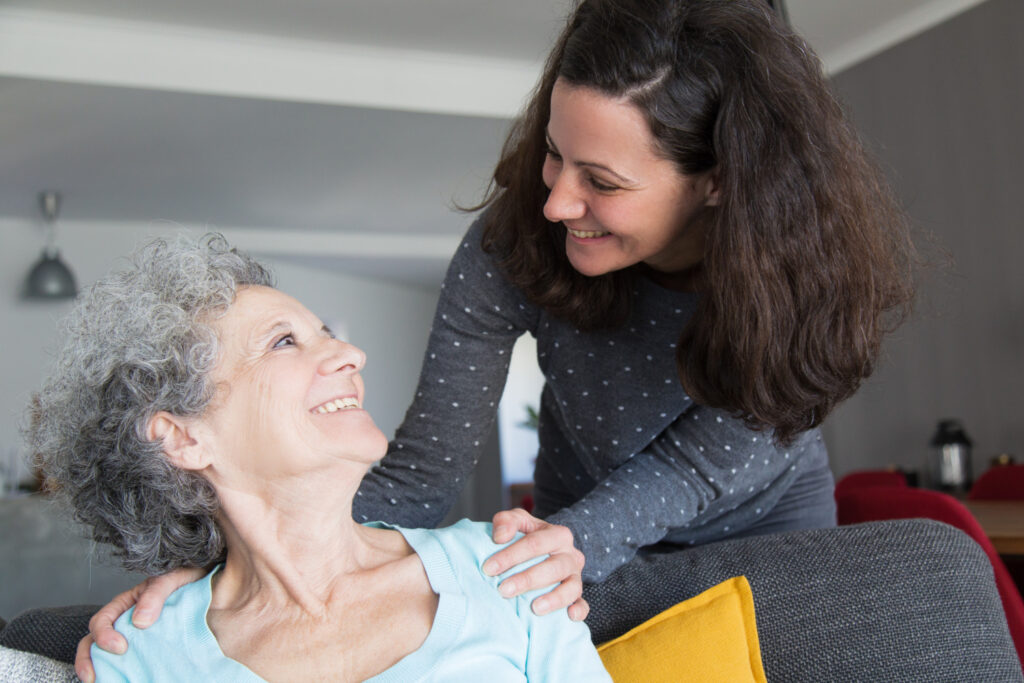 Book Dementia & Alzheimers Care in Los Angeles, California with C S Homecare Service LLC Today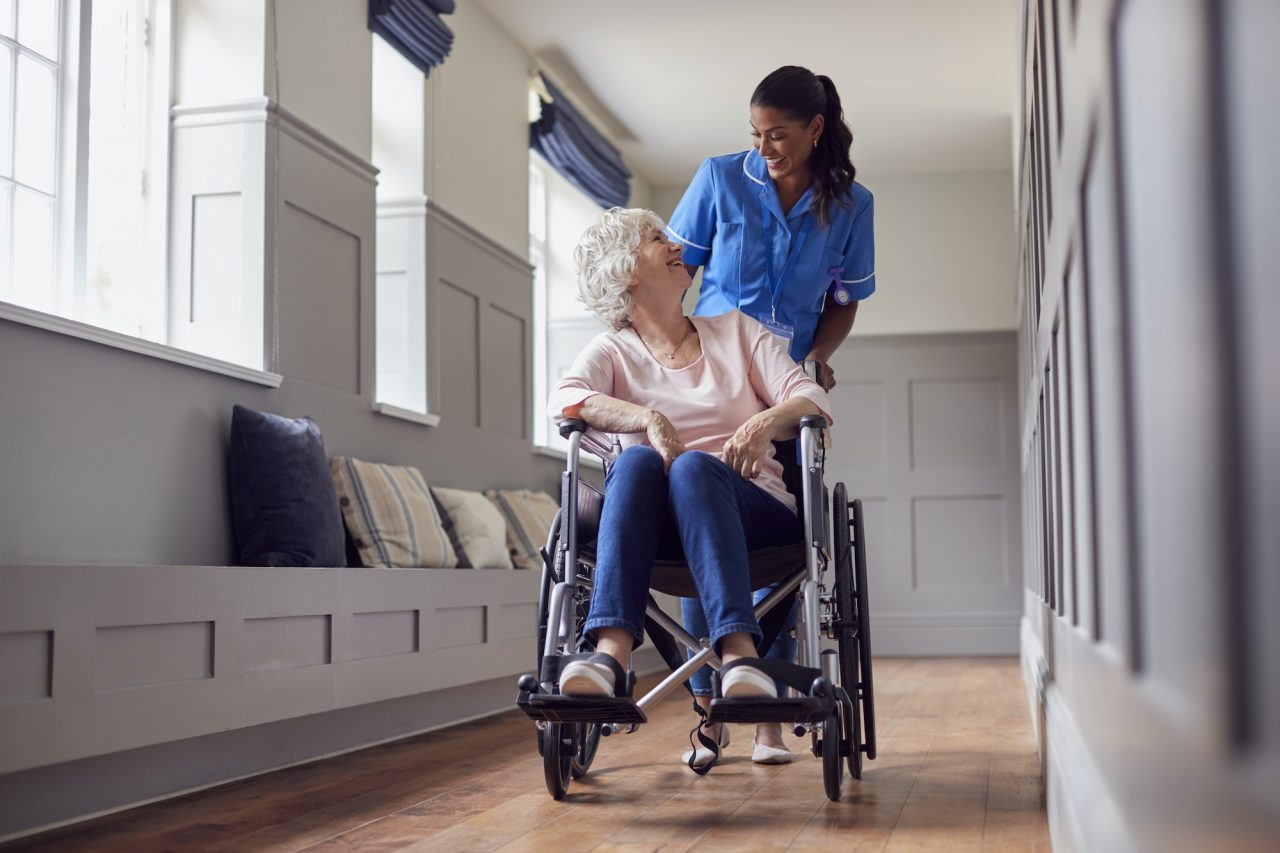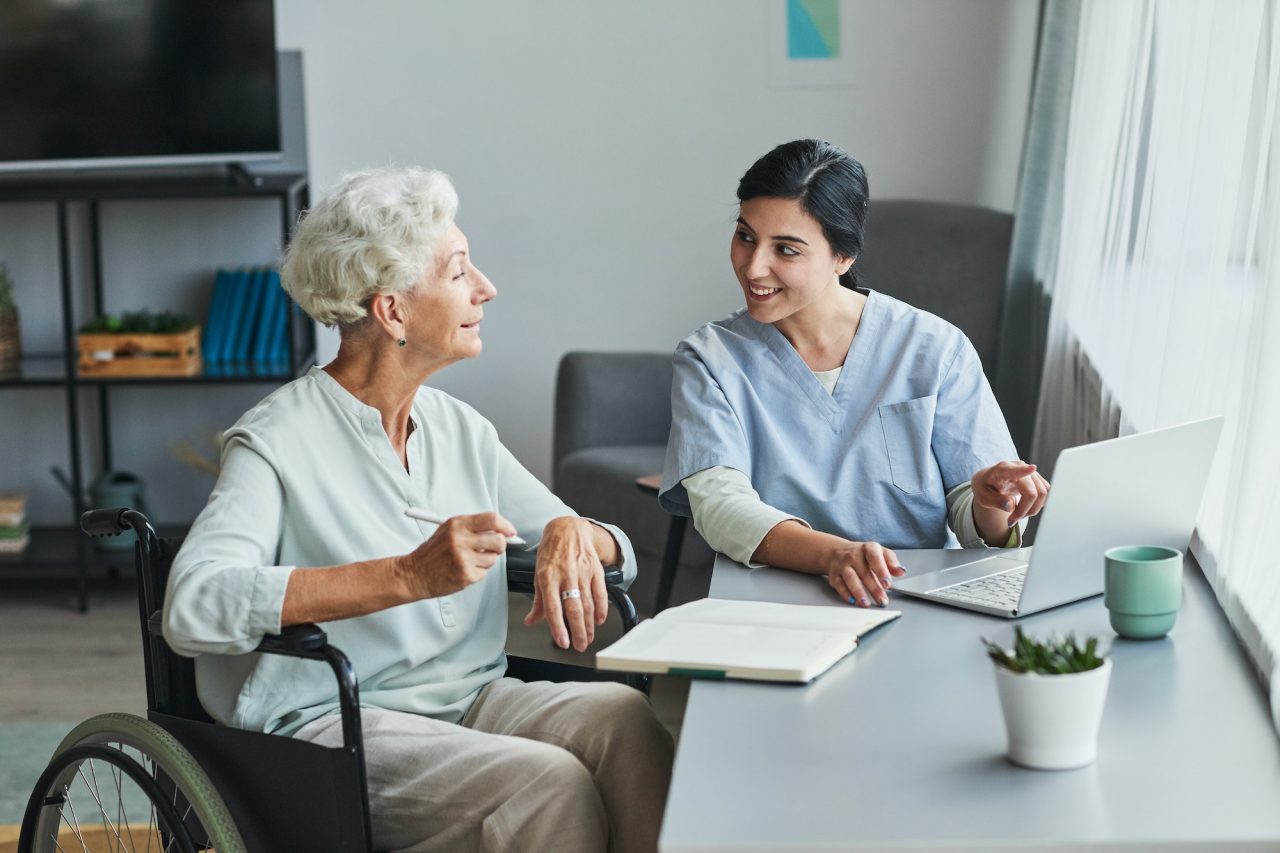 Thank you very much! Collette at C S Homecare is amazing and by far the best help that I've had. I love her services, and I look forward to using C S Homecare again in the future! God Bless
We spread care to provide quality life.
At C S Homecare Service, our reputation speaks volumes.
With a team that is experienced and genuinely compassionate, we guarantee your loved one's well-being, safety, and comfort.
With a strong community presence and countless testimonials from satisfied families, we proudly stand as the epitome of excellence in Dementia and Alzheimer's Care in Los Angeles.
Don't settle for less; entrust your loved ones to the best.
Contact us at (310) 736-9171 for more information.