Companionship Care in Los Angeles, California
The mental and emotional well-being of older people can sometimes be overlooked by primary caregivers when there are physical health issues that require constant care and monitoring. C S Homecare Service LLC strives to ensure that all of our clients receive the type of care they need, which is why we have multiple specialized caregiver options. For some clients who may be at a higher risk of developing mental health issues due to isolation, our suggested management plan may include companionship care.
The goal of companionship care is to ensure your loved one receives emotional and physical support while still getting help with small things like dressing, meal prep, or light housekeeping. A companionship caregiver is not going to have medical training, and they are best for elderly or disabled individuals who require only minimal assistance with tasks of daily living.
People who can benefit most from companionship care include the following.
Elderly couples or individuals who are housebound or rarely socialize
Elderly or disabled individuals who recently lost a spouse or loved one
Anyone who is at a high risk of developing depression or anxiety due to isolation and loneliness
You can expect your companionship care caregiver at C S Homecare Service LLC to help with the following areas and more.
Transporting or accompanying clients to and from medical and non-medical appointments
Shopping and picking up medication
Light Housekeeping includes vacuuming, dusting, dry mopping, dishwashing, cleaning the kitchen and bathroom, changing beds, laundry, and linen service to include washing, ironing, and folding clothes.
Spend time providing companionship by chatting and providing entertainment
Listens to any concerns the client may have about their situation or health
Provides positive insights and messages throughout the day and encourages client during difficult moments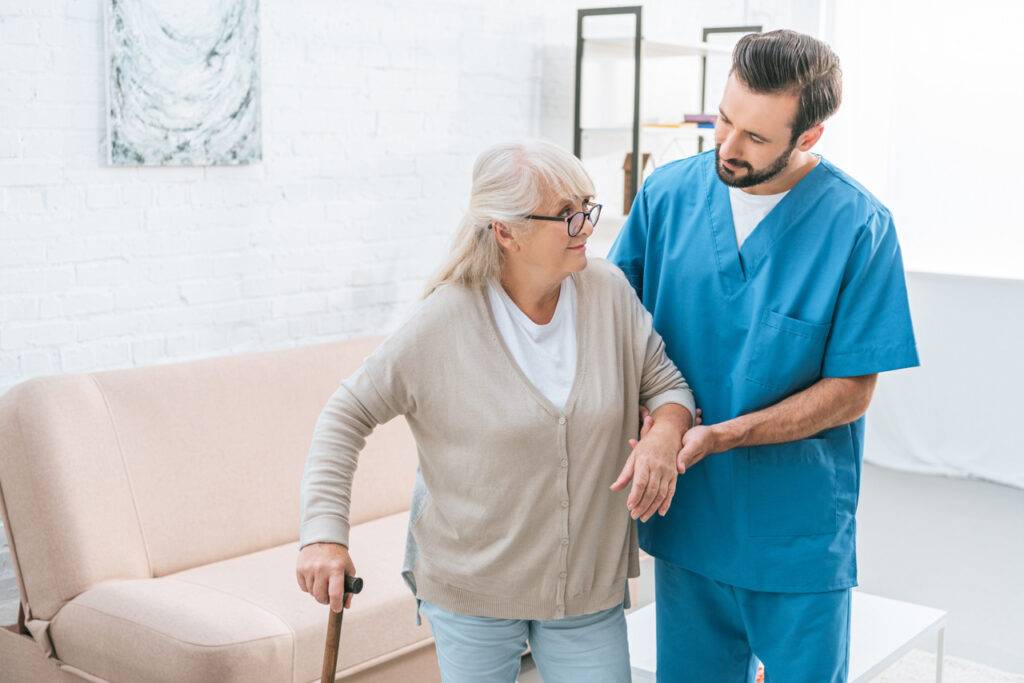 Contact Us to Learn More
C S Homecare Service LLC is here to provide kindhearted companionship care for anyone living in Los Angeles, California, and surrounding counties. Reach out to us today to find out more about our services or schedule companionship care for your loved one.
Book Companionship Care in Los Angeles, California with C S Homecare Service LLC Today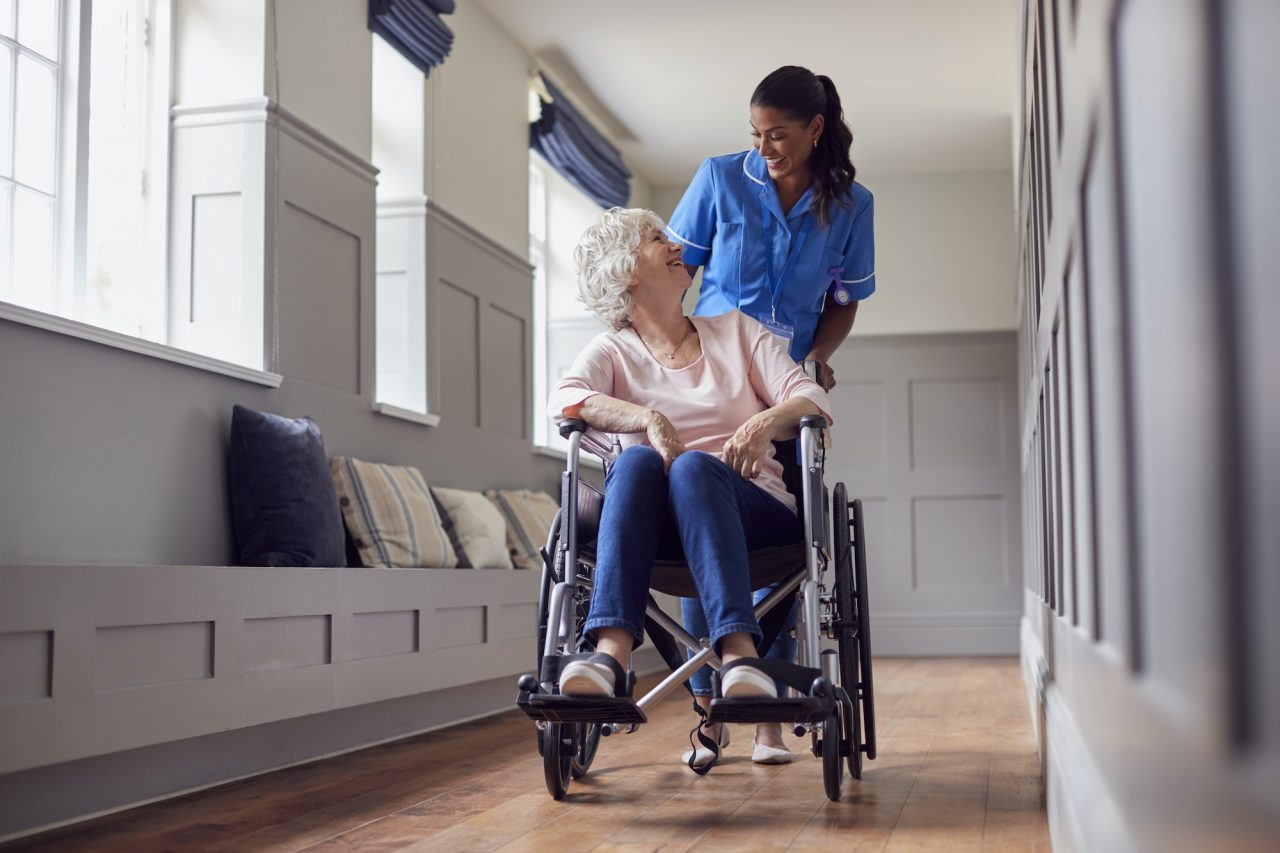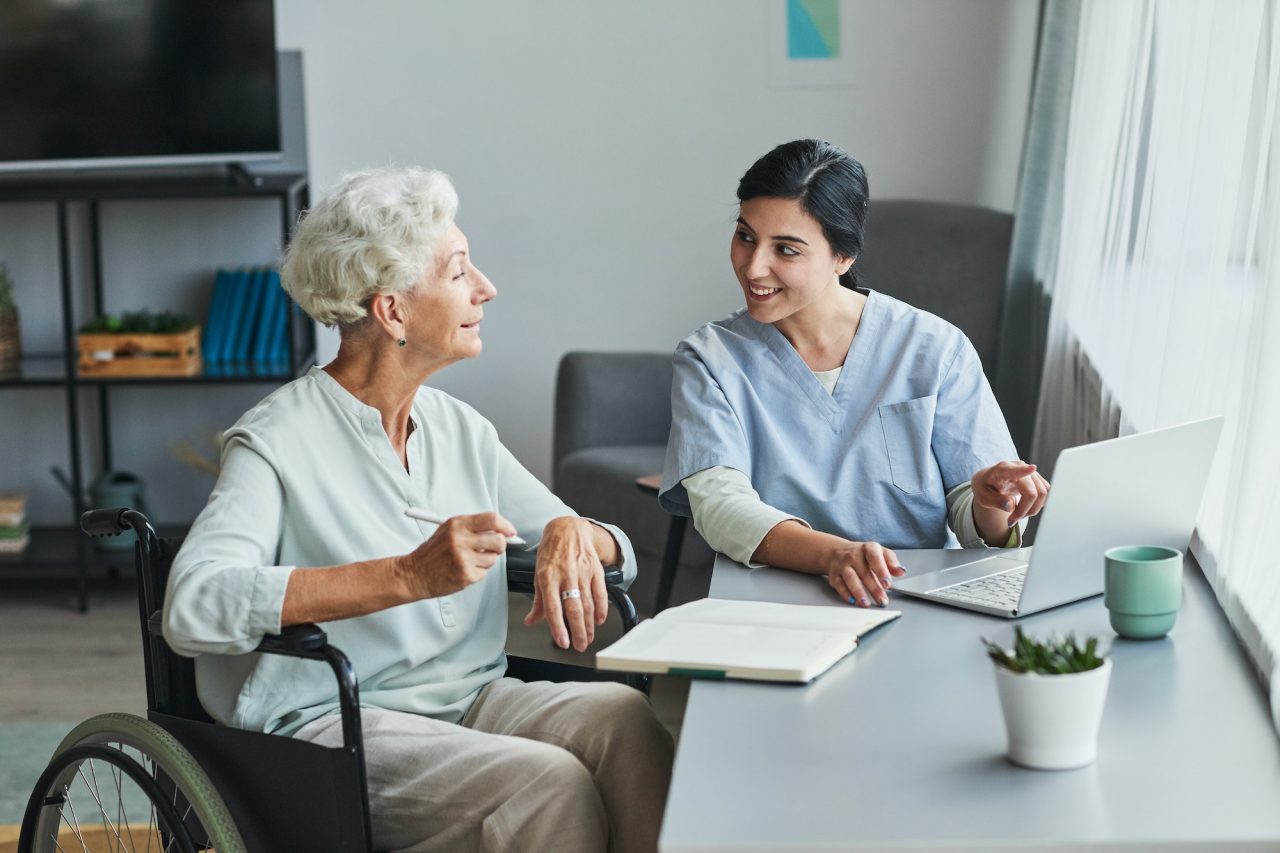 Thank you very much! Collette at C S Homecare is amazing and by far the best help that I've had. I love her services, and I look forward to using C S Homecare again in the future! God Bless
We spread care to provide quality life.
Our team comprises skilled and dedicated professionals, ensuring your loved ones receive top-tier care.