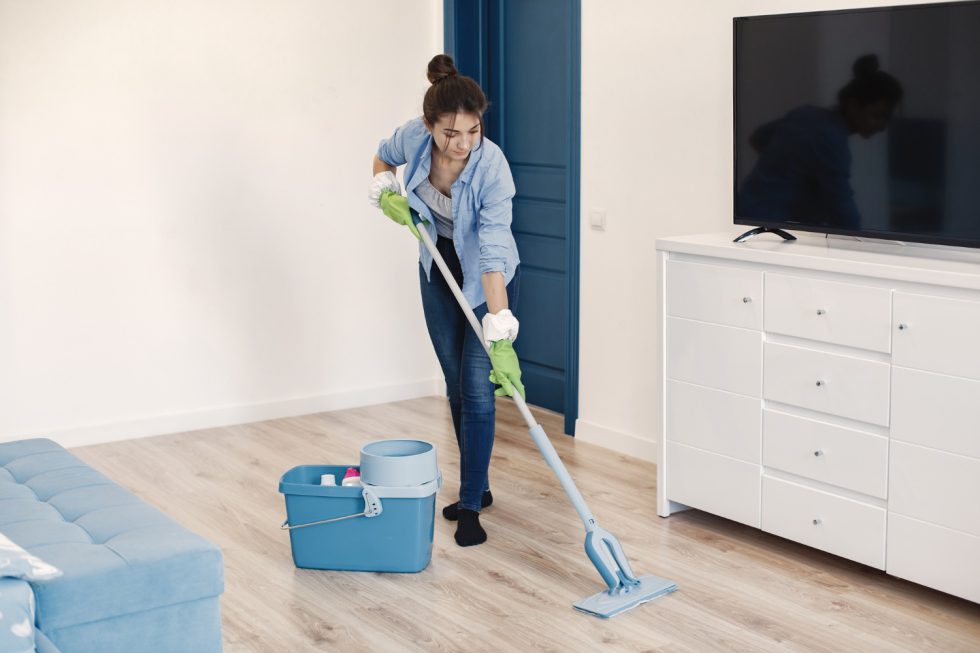 If you are struggling with everyday tasks in your home, consider using homemaker services.
Have you been seeking homemaking and homemaker services near me? It is ideal to use homemaking services when you need an extra dose of help because you find that it is difficult to keep up with the tasks of everyday life in your home. You may find meal preparation is becoming hard for you to do. It may be difficult to finish doing the laundry. It may be a real challenge to do the cleaning of your home. It may also be burdensome to do errands that are essential to everyday living. Furthermore, other regular household chores may be piling up due to your inability to tackle them these days. If you find yourself in this type of situation or if your loved one is struggling with any of these things, then you or your loved one would certainly benefit from top-quality homemaker services.
Live life without frustrations with reliable homemaker services.
When you have access to reliable home support, you will then be able to feel more at ease. You will not be upset that things are not getting done. Your home will be tidy, you will have everything that you need and you will have access to great meals. Furthermore, your laundry will be clean and ready for you and other chores that have been undone for a long time will be up to date. We here at C S Homecare Service LLC are pleased to make life easier for you so that you can enjoy life to the fullest without frustrations.
Get the support that you need.
We are ready to provide you with the kind of homemaker services that you require. All our support workers are well trained. They listen to what you need to have done and they get busy doing what you ask them to do. Our workers are polite, courteous, and respectful. Contact us here at C S Homecare Service LLC for more details. We are pleased to serve Los Angeles and the surrounding counties.