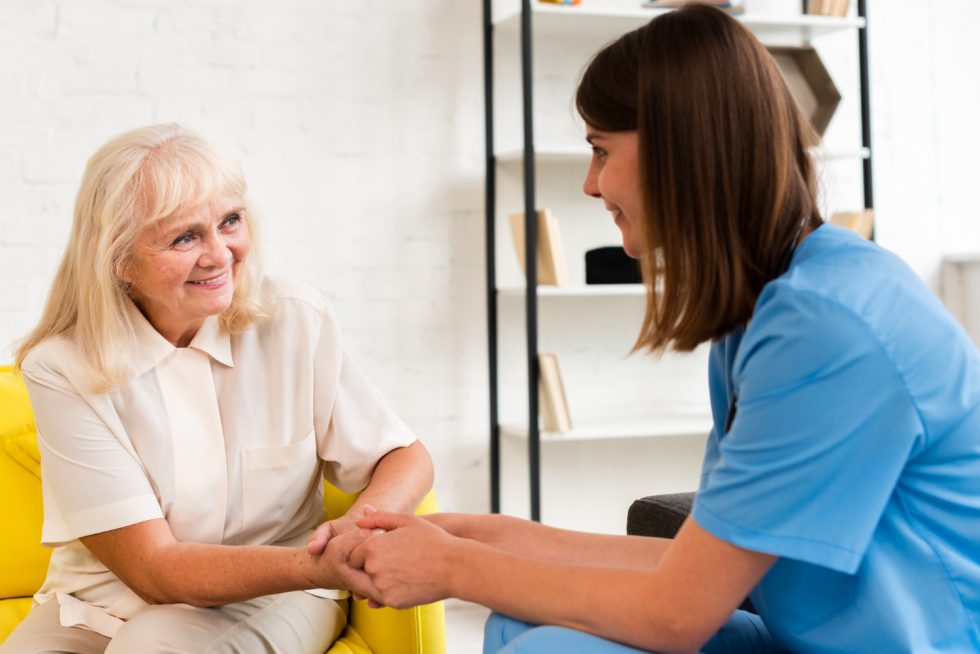 The home care industry is competitive, with many companies vying for the same jobs. At C S Homecare Service LLC, we understand how important your time is. Our Los Angeles caregivers know how to make your life easier by providing reliable caregivers for a short or long period. When you decide to work with us, you can rest assured that we will always offer the highest professional care and support.
Personal care services that we provide
Dressing and undressing for bed or outings.
Home safety measures include using specially designed handrails or bath seats that can be used once in a while.
Careful monitoring of sedentary patients to prevent bedsores
Assisting bedridden patients in getting up and taking short walks.
Aiding with bowel movements through suppositories if required.
Assisted toileting, including the use of adult diapers
Dressing and grooming clients and other grooming needs such as hair cutting and styling.
Issuing medical reminders
Running errands and escorting the patient to attend medical appointments.
Benefits of at-home personal care services
Seniors with declining health, disabilities, or need help to carry out daily tasks can benefit from our personal care at home services. Also, seniors recovering from major surgeries, injuries, or disabled benefit from personal care at home. Our personal care assistant will examine the patient's current health status and customize our services to align with their specific needs.
Contact us today
Here at C S Homecare Service LLC in Los Angeles, California, we understand how difficult it might be to care for your loved one. That's why we offer our in-home personal care services. Our experienced caregivers assist with bathing, grooming, light housekeeping, and meal preparation. These services can give you the time and peace of mind you need to do what you need to do, whether running errands or spending precious time with friends and family members who still live nearby.